FREE SMS - SMS GRATIS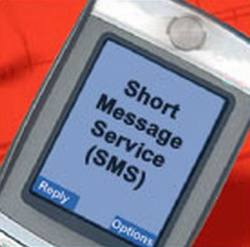 In the following table, ordered per country code, you'll find several ways to send free SMS from the WWW or from E-Mail. To get more info about the Short Message Service, click here.
If you know other information not listed here, please let us know.
Get FREE SMS updates by E-mail!

Look for other countries? click here or here.
Are you looking for a professional business solution to send SMS, logo and ringtones from your website or your company network? click here.
Do you like this service and want to improve it? Please link to us by adding a few lines of HTML code to your webpage. Thank you!